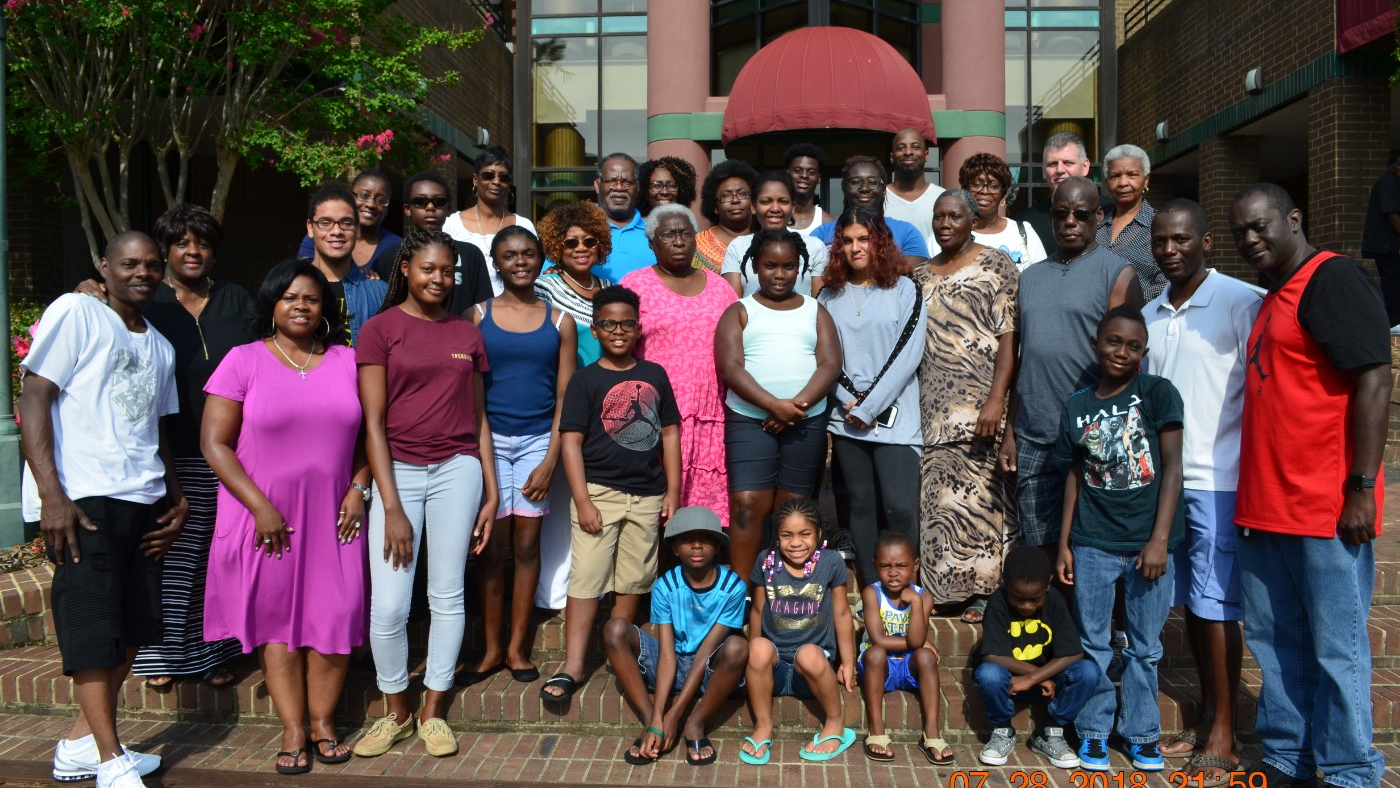 OLD FASHION FAMILY REUNION
HOSTED BY: Herbert and Christine Whaley
This is the day that the LORD hath made; we will rejoice and be glad in it. Psalm 118:24 (KJV).
The time is drawing near. The website is up and running and the 2022 registration form is available. Please go in and register your family today. There is no cost for family members. However, we do need an accurate headcount in order to assure that we have enough food for everyone. These are the highlights thus far.
·Friday, July 22, 2022, is the Fish Fry starting at 6:00 pm to 10:00 pm.
The menu will consist of:
o Fish
o Hush Puppies
o Pasta Salad
o Fried Okra
o Tossed Salad
o Drinks
o Watermelon
·Saturday, July 23, 2022, is the Old Fashion BBQ starting at 10:00 am to 8:00 pm.
o BBQ Chicken
o BBQ Ribs
o Crabs
o Crab Boil
o Sausage
o Hamburger
o Hot Dogs
o Baked Beans
o Potato Salad
o Ice Cream
o Peach Cobbler
o Soda, tea, and water
There will be lots of games and prizes. Who will be the winner?
Please go on the website today at mcfaddenfamilyreunion12.com and register. If you have any questions, please feel free to contact me immediately at (315) 877-7807 or ethelmcfadden300@gmail.com.
Enjoy your blessings!