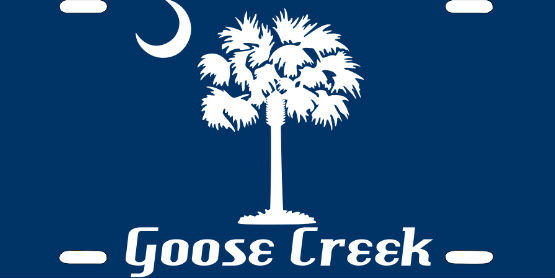 REUNION CANCELLED DUE TO COVID-19 CORONAVIRUS -
RESCHEDULED JULY 23-25, 2021
WASHINGTON, DC
From: Flight Gospel
Sent: Sunday, February 3, 2019 9:25 PM
Subject: MCFADDEN-WHALEY FAMILY REUNION 2020

Praise God from whom all blessings flow!

Dear Family,
It's been awhile since I last communicated with you. I pray all is well with you and the family and that this New Year has brought many blessings thus far and to bring many more. I can truly say if you are reading this email, this is a blessing in itself.

Over the next few weeks, I will try reaching out to each of you to say hello and just chat for a few. Although I haven't been communicating with you, I'm always thinking about you all.

I had some challenges toward the end of 2018 but, THANKS be to God He brought me through. He is a faithful God and deserves ALL the PRAISE , the HONOR and the GLORY. If it had not been for the Lord who is on our side, where would we be?

It's been colder than normal here and many parts of the US. God has kept us!

As a reminder:
Our next reunion is scheduled July 24-26, 2020 in Goose Creek, SC. Hosted by Mr. & Mrs. Herbert Whaley, Jr.

Our 2019 Household dues of $50.00 was due January 15, 2019.

We will be doing the Souvenir Journal for 2020. I will be sending out the cost for the ADS soon just as a reminder. It hasn't changed from 2018. As soon as I get the information to you, you can start submitting your ADS. It's not too early. We really want to make this a bigger and better reunion this year. I still have some copies if you know someone that would like to get a copy of the 2018 journal. The cost is still $10.00. No mailing cost.

We have agreed that we will not be doing the "Annual Ticket Fundraiser" this year, the off year (2019). So, we will have to think of ways to make up the funds that we generally received from the raffle.

Financial Report for year end 2018 will be sent out by the end of this month. First Quarter 2019 (Jan, Feb, March) will be mailed April 2019.

We will also be launching a new website soon. All of the information will be updated to the new website and the website address will remain the same.

The mailing address for all payments can be sent directly to Mrs. Sharon Young, PO Box 91986, Cleveland, OH 44101-3986. Checks and money orders made payable to McFadden-Whaley Family Reunion.

I believe this is all for now. Any questions, please feel free to contact via email or phone.

Enjoy your blessings!
Love you all, Ethel